6 ACRES OF TIMBER  |  STATE-OF-THE-ART TRUSS PLANT  |  6 DELIVERY TRUCKS  |  UNDERCOVER DRIVE-THRU  |  BUILDER'S HARDWARE
Since 1915, we've proudly served Melbourne's building industry as a family-owned and operated business.
Being a family-run business, we understand builders' needs. We provide friendly, expert customer service, with a skilled sales team catering efficiently to your timber, construction, and hardware requirements. Placing an order is easy – just call or email us. We speak the language of builders.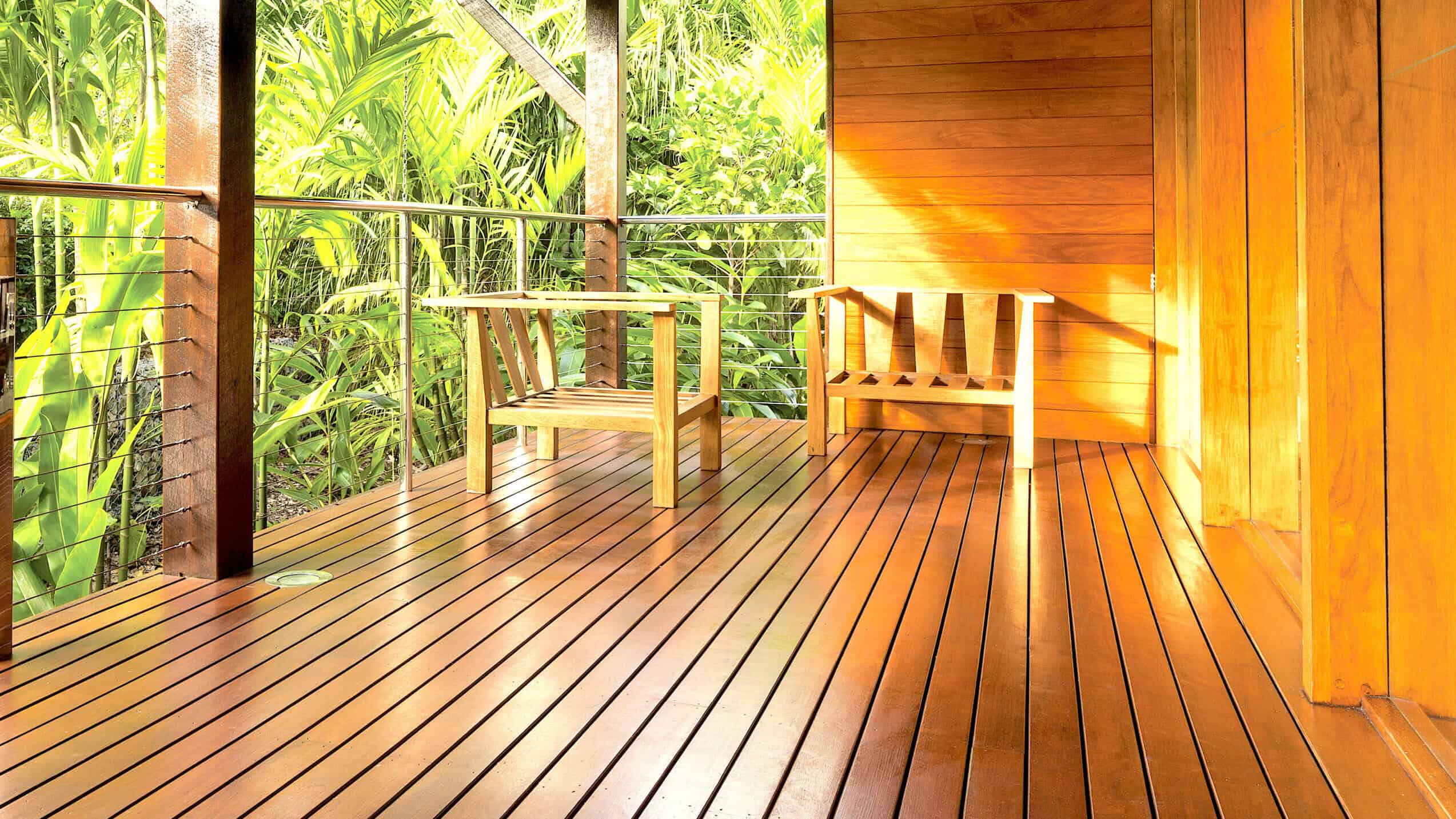 Your Merbau decking specialists – ample stock, unbeatable prices, all treated pine options available.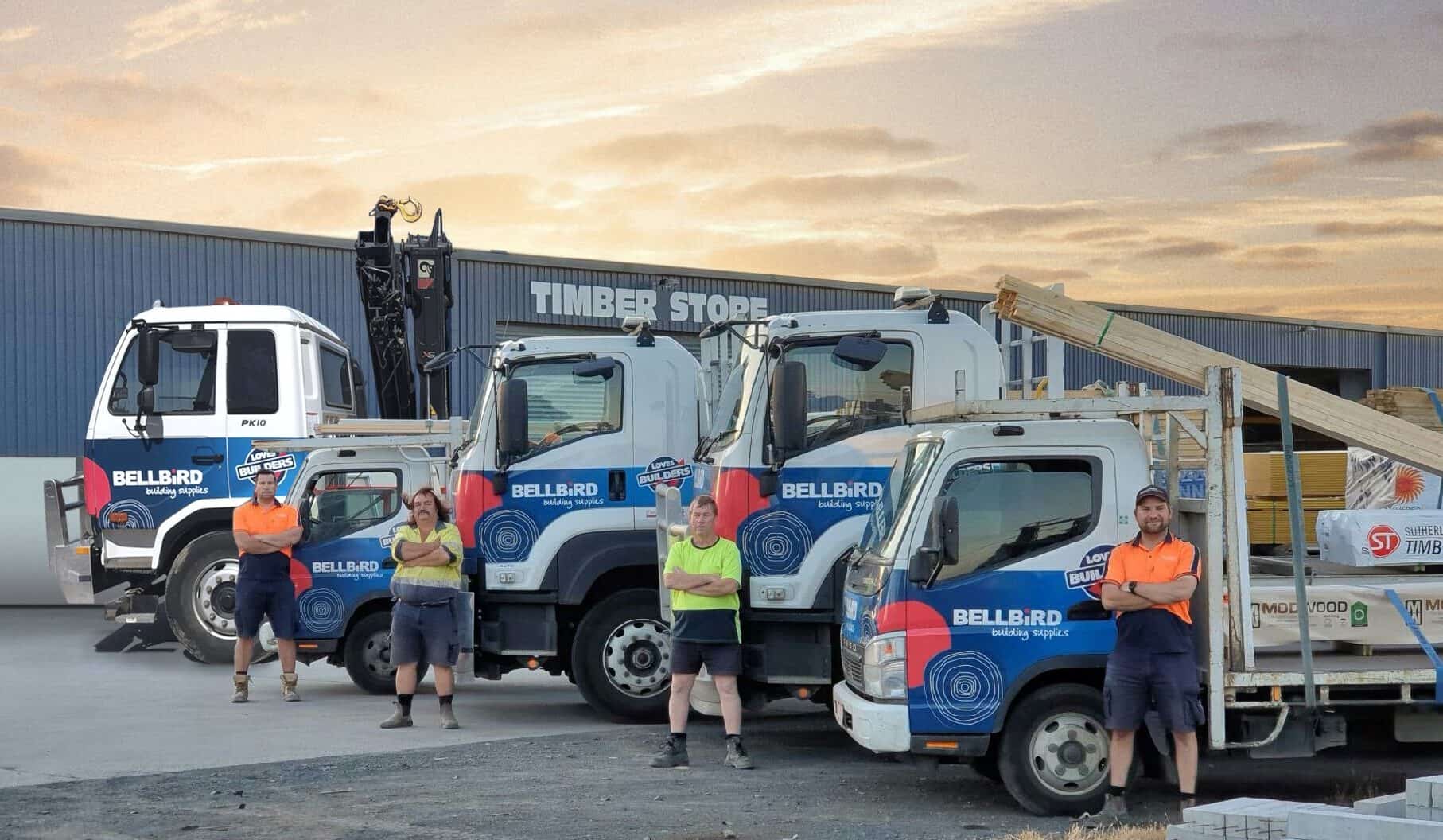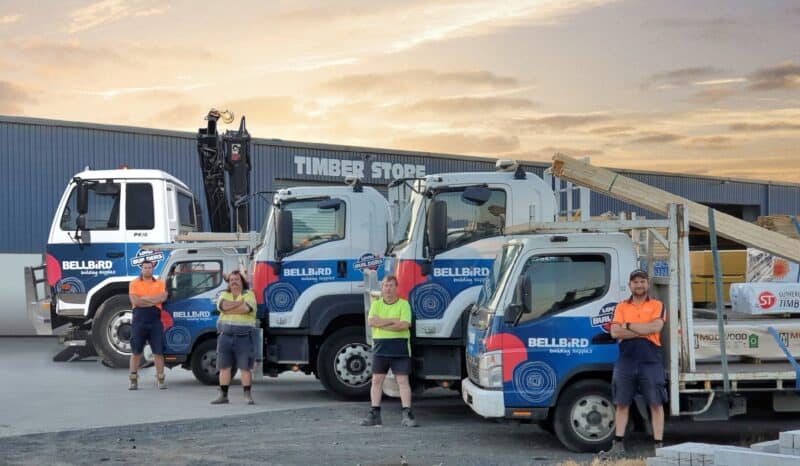 Recognising the vital importance of time in construction, we've created a reliable delivery system. Our commitment to keeping promises lets you concentrate on your projects with assurance. Our trucks are equipped with GPS tracking, ensuring accurate delivery times.
Our expertise is strong in the southeast, but we deliver all across Victoria. Pickup is available at our Hallam yard, and most deliveries happen within 24 hours.
A great range of good quality stock
Super efficient delivery system
If we don't have it, we'll get it for you.
I would like to pass on some feedback about your driver who craned the trusses onto the top plates. The carpenter said:
"He was unreal, every truss was perfectly placed to the point that they just had to stand the truss up and the last truss was in the perfect place."
I know you already knew that, but its awesome to hear, because too many times people are quick to say they can do something but they never come through with the goods. Thanks again.
Dan Champney, Bevnol Homes
Contact us today to explore the extent of our competitive edge and experience firsthand how our array of products and services distinguishes us from the competition.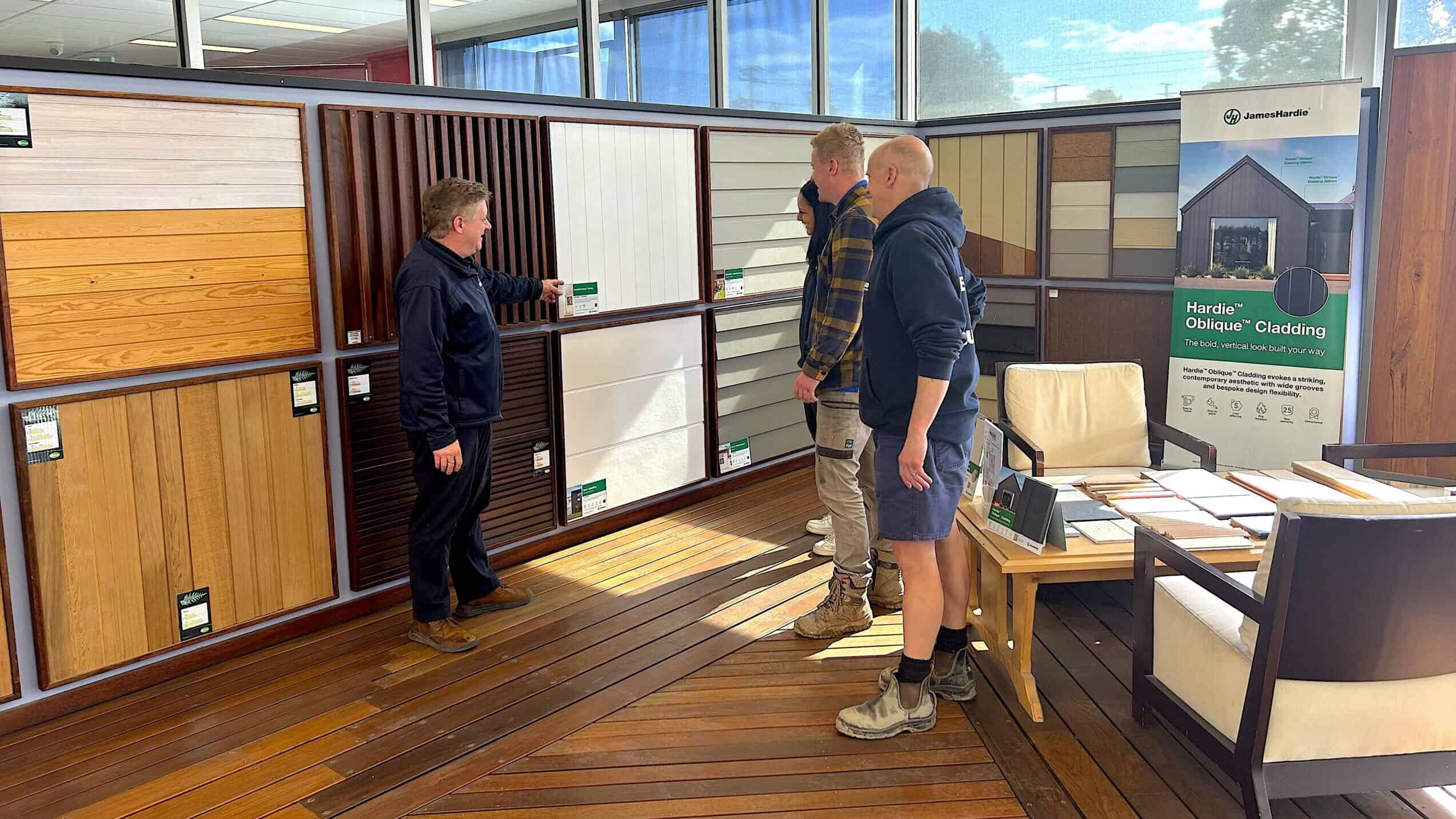 Visit us at: 235 Princes Highway, Hallam